NARVA gains a new look
Automotive lighting specialist updates its visual identity
Suresnes, France – March 28th, 2022 – With a strong German heritage dating back to the mid-20th century, NARVA has won international recognition for its automotive lighting expertise. Now, a refreshed logo and modern graphic style blend the brand's historical strength with a simple, contemporary look for a name that sets the standard in vehicle lighting.
Solid foundations
NARVA's origins date back to 1948, when the business was founded in Germany as a producer of general lighting. Within a decade, an increasing focus on bulbs for cars led to the creation of the NARVA brand. Success with halogen and quartz-glass bulbs brought international expansion as word of the company's flair for innovation and expertise spread. Today, NARVA manufactures technically advanced, high-quality automotive lighting solutions for resale by garages and retailers. That means halogen, xenon and retrofit LED lamps for vehicles, from two-wheelers and cars to trucks and buses, along with portable LED worklights.
Forward-facing
As part of a process to refine NARVA's brand values and communication for a fast-moving automotive market, a refreshed logo has been created that retains the previous design's core features, typeface and blue color. These elements receive a clean, pared-back treatment that conveys contemporary relevance while also improving the logo's legibility. The addition underneath of a signature, "Das Licht" ("The Light"), positions NARVA as the automotive lighting specialist. Focusing on clarity and simplicity, the new logo mirrors the open, honest approach that characterizes NARVA's relationships with its partners.
Old logo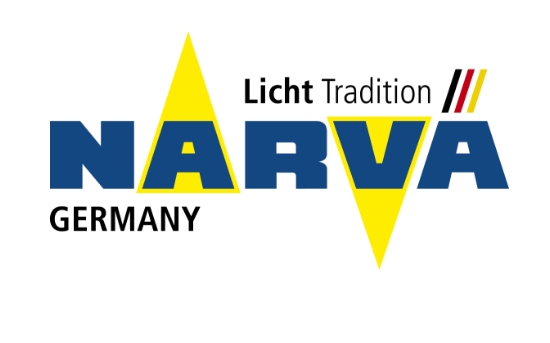 New logo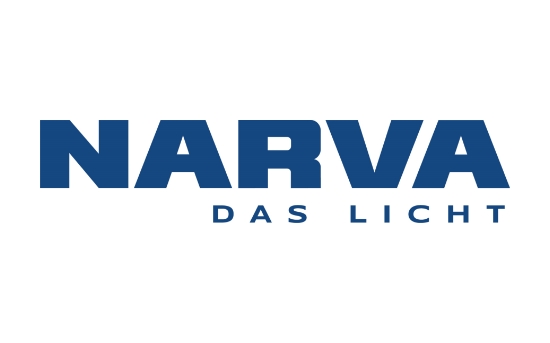 Ready for roll-out
NARVA's refreshed logo and new graphic style will gradually roll out across all the brand's communications and published material. The change will aid recognition and increase impact in the more than 100 countries where NARVA automotive bulbs are currently sold.
About Lumileds
Lumileds is a global leader in OEM and aftermarket automotive lighting and accessories, camera flash for mobile devices, MicroLED, and light sources for general illumination, horticulture, and human-centric lighting. Our approximately 7,000 employees operate in over 30 countries and partner with our customers to deliver never before possible solutions for lighting, safety, and well-being. To learn more about our company and solution portfolios, please visit https://lumileds.com
For further information, please contact:
Sophie Pruvost
Global Marcom Manager
Tel: + 33 (0)7 86 15 41 42
E-mail: [email protected]